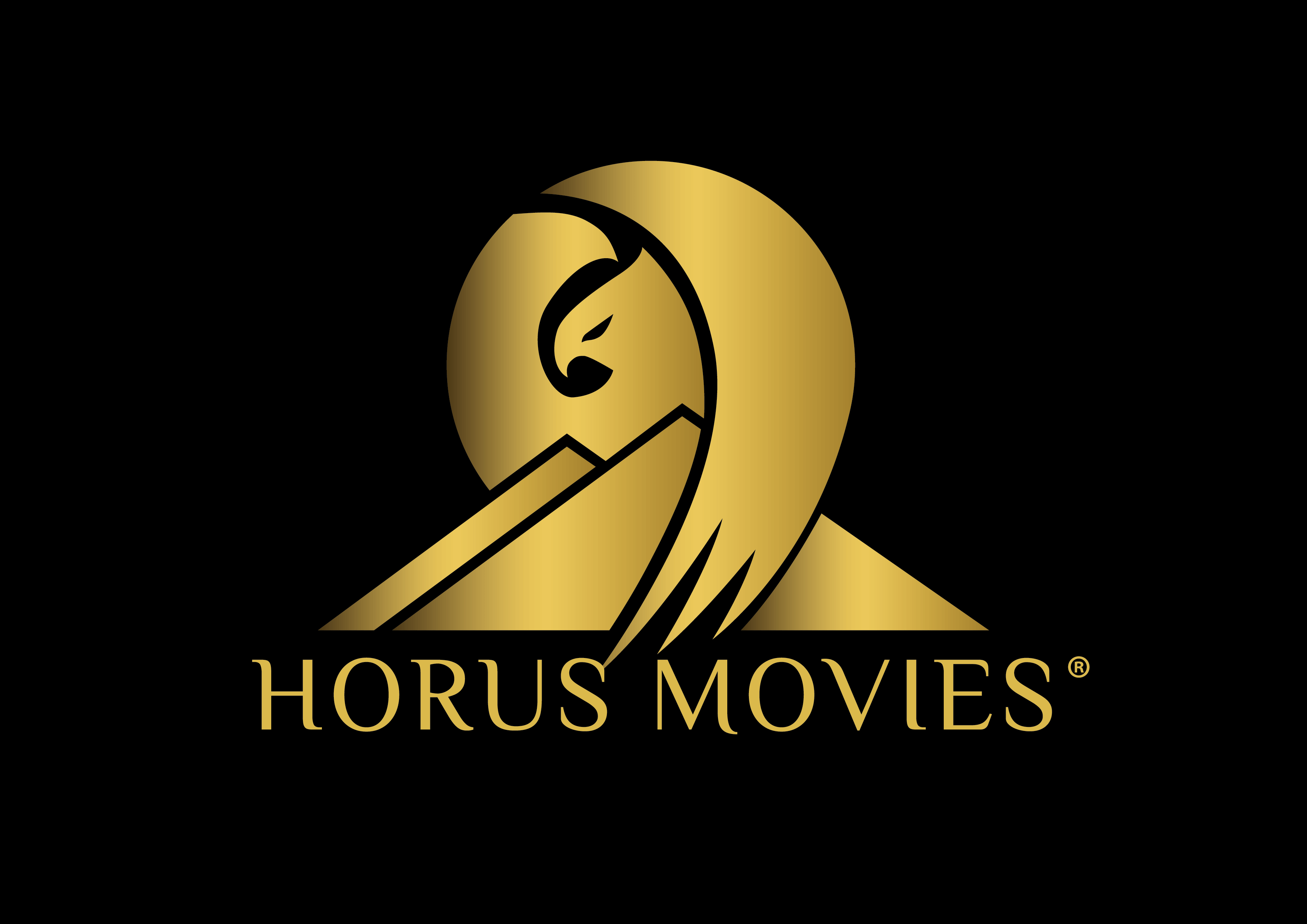 Horus Movies
When we founded our company in 2015, we chose Horus, the Egyptian God of the Sky, to become our patron. We are enthusiasts of movie art. Our goal is to create and present ambitious, intriguing films for a wide variety of moviegoers. We make movies that awake reflection, movies that are commercial but, at the same time, highly artistic. In our films, visual aspects play a significant role – we make sure that our films have an excellent set design. We love music, so it is one of the key elements in our films – it complements the outstanding creations of screenwriters, directors, and actors.
Movies
We were the service company sub-producing the American-Polish movie I'll Find You / Znajdę Cię (also known as Music War and Love). While making this movie, we were involved in every stage of its production, cooperating with the best specialists from the movie industry in Poland, the United States and Europe.
We were an executive producer of Roman Polański's newest movie J'accuse / Oficer i Szpieg. The picture has been awarded Silver Lion at the Venice Film Festival.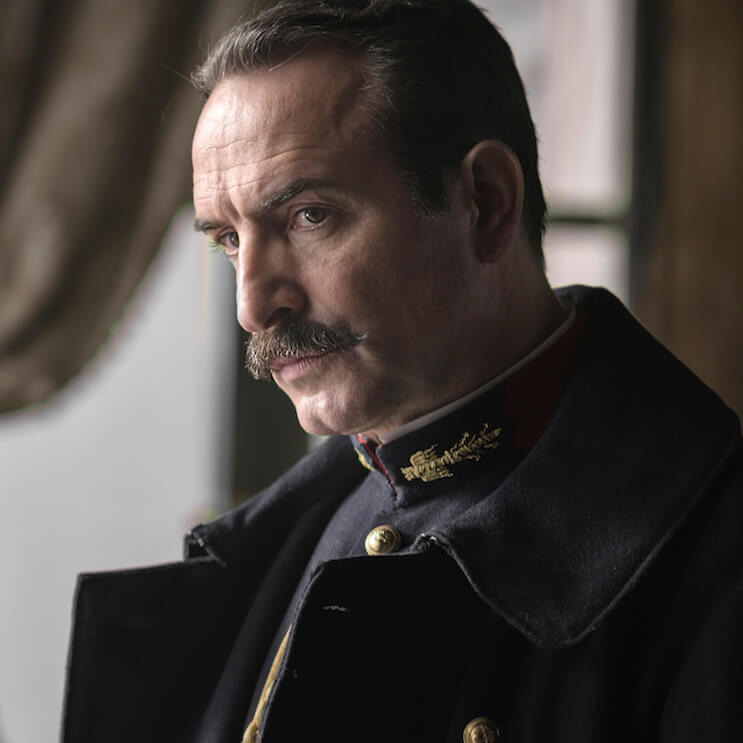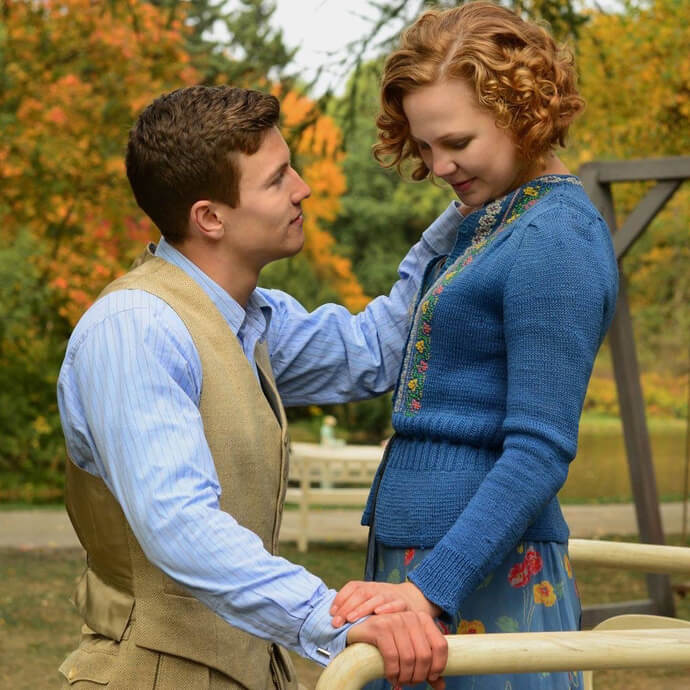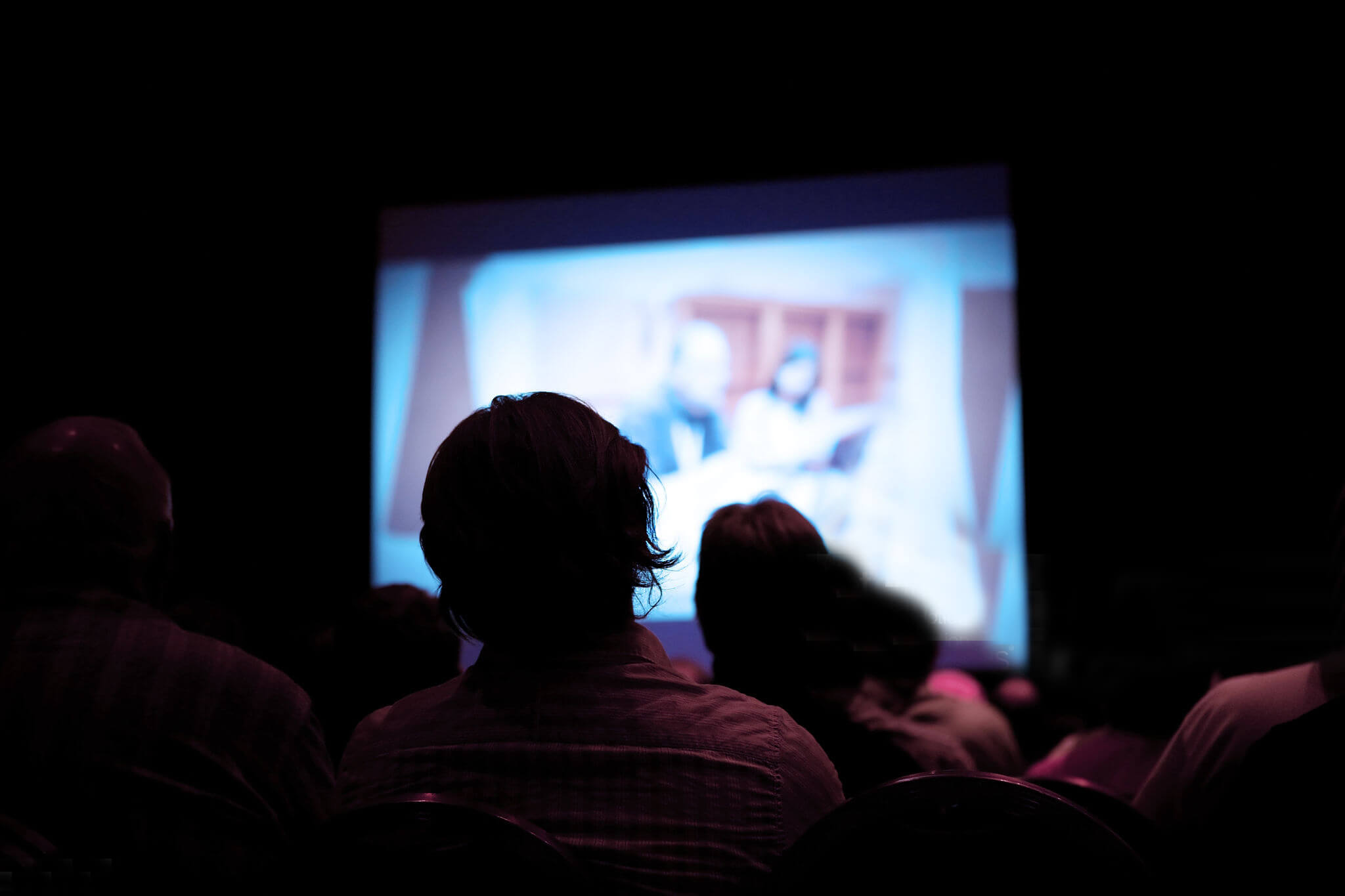 Audience testing
If you are a movie producer, director, or distributor, and you wonder how your movie will be received by the audience, at Horus Movies, we can perform a professional reception test of your film by any target group. The analysis of the obtained material is based on the accurately established algorithm, thanks to which you will be able to evaluate the potential of your movie measurably.